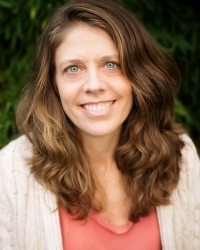 Katje Wagner, PhD, LPC, DiplPW
Holistic Psychotherapist & Creative Consultant
FREE PHONE CONSULT
If you have any questions or would like to schedule an initial session, you are welcome to contact me for a free phone consult.
Phone: 503-313-5733
Email: katjewagner@gmail.com
HEALTH INSURANCE
As a Licensed Professional Counselor (LPC), I am an in-network provider with the following health insurance companies:
First Choice Health Network
Kaiser "Added Choice"
PacificSource Health Plans (BrightPath, Medishield, Oregon Standard, SmartChoice, SmartHealth, UO Student Health Plan, Choice, Legacy Health, Prime, Smart Alliance)
Reliant Behavioral Health (no EAP benefits)
Clients can also use their health insurance to see me as an out-of-network provider. Please contact your insurance provider directly to find out details about your out-of-network coverage.
TELETHERAPY
Due to the Coronavirus pandemic (COVID-19), I'm offering all sessions via teletherapy in order to protect the health and safety of clients and our community – please contact me for more information.